For Sale By Owner Safety Tips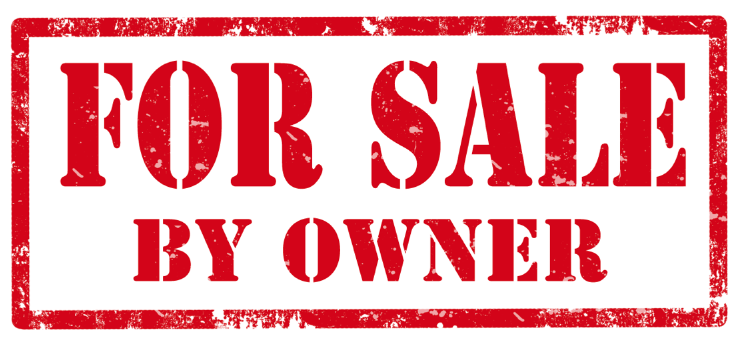 Safety Tips
Unfortunately, we live in a world where we need to worry about safety. Your safey is important to us! Here are a few tips to keep you safe during showings and open houses. Stay safe and happy selling!
Never tell a stranger that you cannot show because you are not home. Instead, explain that you have company and suggest a better time.
Screen your buyers! Only show your home to buyers that are pre-approved with a lender. Ask to get a copy of the pre-approval letter emailed to you before the showing. Please give us a call if you would like a recommendation for a lender to refer people to. We work with numerous lenders and it is a common practice not to show homes without a pre-approval.
Try to have someone else at home when you are showing the home. If you cannot, here are a couple of ideas:
Only show on appointment. Don't allow drive bys.
Let a neighbor or friend know when these appointments are and arrange to call after the appointment.
Have a code word or phrase that you can use should you feel uncomfortable during the showing. Excuse yourself to make a phone call and use the phrase. It could be something as simple as "don't forget the milk."
Remove or hide all jewelry, valuables, weapons and prescription medicine bottles.
Try to avoid giving out too much information over the phone, such as information about security systems or times the house might be unoccupied.
Ask for identification before allowing someone into your home and then ask them for their phone number and email address. Jot down a description of their car and make note of their license plate number. Keep a list of the people that have viewed your home.
Never leave someone that is viewing your home alone. After a showing make sure all windows and doors are locked.
Never lead a buyer into a room. Always follow them. Leave yourself an exit route and a clear path to the door.
Keep your cellphone with you while showing.